ASEP講座 ~「電子支付在中國和香港的發展、應用和實例分享」
August 20,2018

Categories:
講 座 日 期: 2018 年 8 月 20 日 (星期一)
時 間:6:30 pm 至 9:00 pm

地 點:香港灣仔駱克道88號6樓華人會計師公會
About the Speaker: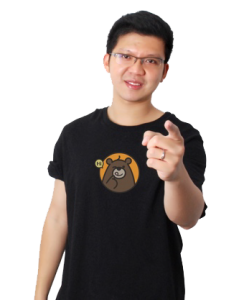 Tim Lee, Founder and CEO of QFPay, was named by the US magazine Fast Company as "The 100 Most Creative Leaders in China" and was named by Fortune China as one of the "Top 40 Under 40″ entrepreneurs.  He also obtained the Distinguished Alumni Award by the Faculty of Engineering, CUHK in 2017.
Tim has been an icon of a successful post-­'80 Hong Kong entrepreneur in the Internet industry in Mainland China by building QFPay from a start-­up of 3 to a company of nearly 300 employees.  He has been a frequent public speaker at a wide range of regional/international forums/events on FinTech, entrepreneurship and disruptive technologies, for example, 2018 Retail Asia Conference, 2018 Interent Economy Summit, 2018 CUHK Entreprenuer Day, 2017 Boao Youth Forum, 2017 Harvard Asia Business Forum, 2016 Goldman Sachs FinTech Conference Asia-­ac, 2016 HKTDC Entrepreneur Day, 2016 Hong Kong General Chamber of Commerce, 2015 RISE Hong Kong, etc.

Established in 2011, QFPay is a global mobile payment and Big Data technology provider from China with over 1 million merchant partners and 140 million users in over 300 cities.  QFPay has been a global partner of WeChat Pay and Alipay.  It is also the official authorized service provider of mainstream mobile payment platform including WeChat Pay, Alipay, JD, Baidu, QQ, etc.
當日活動照片: